We invest in services for people in motion_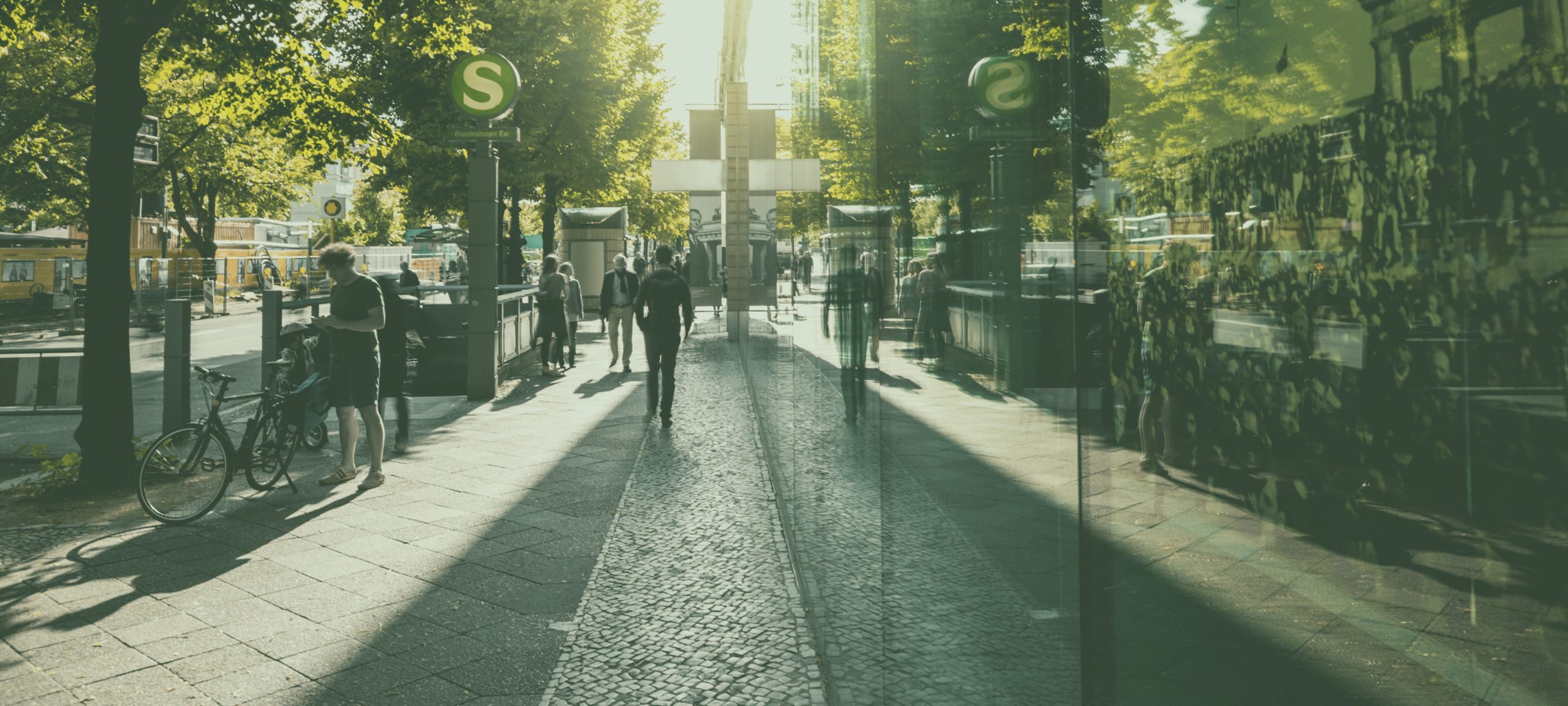 Mobility, Food & Food-Tech Innovation is driven by changing customer dynamics.
Our DNA by CAMPO starts by the meaning of the name – engl. FIELD. CAMPO stands for all our doings and means harvesting the field we have ordered. We believe in ecological cycles of doing business and therefore we build our foundation on strong principles like respect, transparency, honesty, reliability and trust.
CAMPOs passion and long-standing expertise for mobility is reflected in the CAMPO ECO PLATFORM connecting with CUSTOMER needs.
Why Campo?
There is a growing need to deliver our and next upcoming generation services for people on the move. Humans love to be mobile and therefore we build as PLATFORM DEVELOPER for the mobile community structures and product to meet their needs. We identify, engage and accelerate disruptive business ideas and ambitious entrepreneurs with the potential to advance the global mobility ecosystem through service innovation and digitalization. We live in a fast moving changing world. The digital revolution is about to change virtually everything. New chances and new challenges are arising alike, creating new needs and new expectations. The globalization seeks for new solutions that connects the mobile community and meets the expectations. Our mission is to create real value for people on the move.
 

What we do?
We empower businesses to shape the global mobility platform with us. CAMPO advices, invests and operates portfolios – from seed to series A – with a dedicated focus on infrastructure, products, digital infused products and services. Our strong partnership with our Network Partner – the leading provider of foodservice, retail, hospitality and fuel – enable us to understand better the needs and to scale opportunities. People by CAMPO are truly committed to people on the move, to the business and deliver value for value!

Value Chain
National boundaries are losing importance in B2C Value chain is getting redefined.

Products
Real and proven sustainability matched with transparent quality measurements are the new gate keeper for new business models.

Demography
On-line & larger cities are growing, structurally weak regions are struggling with declining numbers of visitors.

Customer
High relevance of omni-channel concepts (ie. Networked shopping) and self fuel on the move change the classical spending behaviour.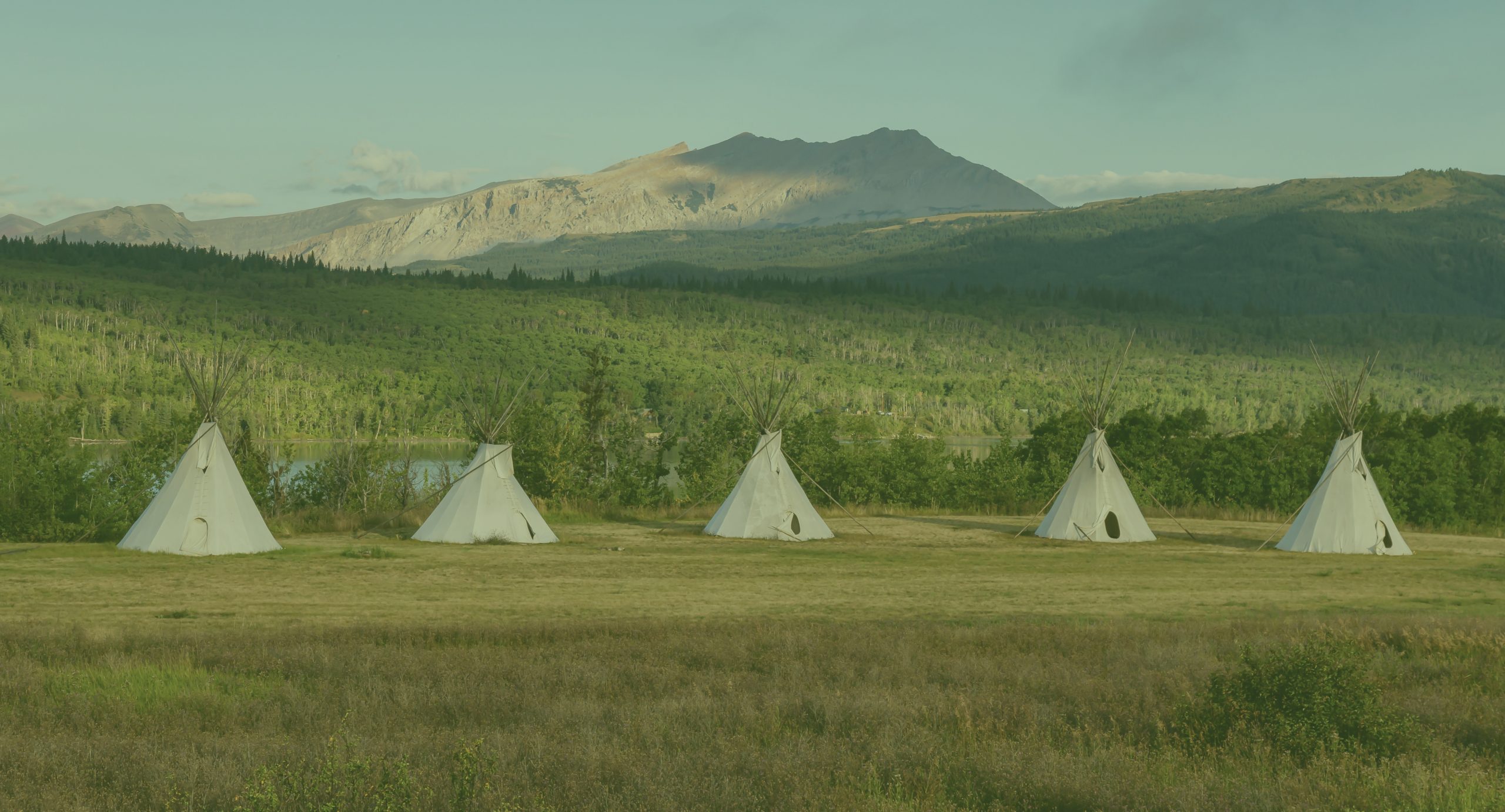 We always reap what we sow.
CAMPOs KEY BASE OF EXPERIENCE
Unique Selling Proposition
Differentiated investment approach
Focus on leading retail, food and digital automation services for people on the move. Companies with significant recurring revenues and high cash conversion. Strong downside protection through a platform idea and fast network SELL-IN.


Longstanding joint tech-investment experience
Partner with over 10 years of experience in the food, coffee, hygiene, hospitality/mobility and technology investment industries, as well as an outstanding TRACK RECORD.

What we do
Pro-active sourcing with off-market deal flow
Systematic and proactive deal flow execution results in exclusive investment opportunities based on the vendor's preference for a trusted and proven partner with extensive experience, solid reputation and deep understanding of emerging companies.


Entry-pricing significantly below market value
Low entry price (EV/EBITDA) due to strategic positioning as a trusted and preferred partner and solid EXPERIENCE with a common ownership agenda that takes companies to the next level. Sellers therefore accept a reduced entry rating.


Efficient capital deployment
Limited competition combined with a strong and consistent deal flow, resulting in rapid capital investment with an average of three to four completed transactions per year.


Clear and proven value creation measures
Systematic and clearly measurable value creation agenda that drives organic and acquisitive growth and leverages operational improvement potential based on partner's extensive investment experience and understanding of verticals. An access to an existing team and existing network of accelerators, consultants, companies/managing directors is guaranteed and support the factor time to market.
CAMPOs ECOSYSTEM APPROACH
The Ecosystem, "Infrastructure, Product and Digital models" are combined to generate growth.
1
Customer
Interaction and integration to apps and services.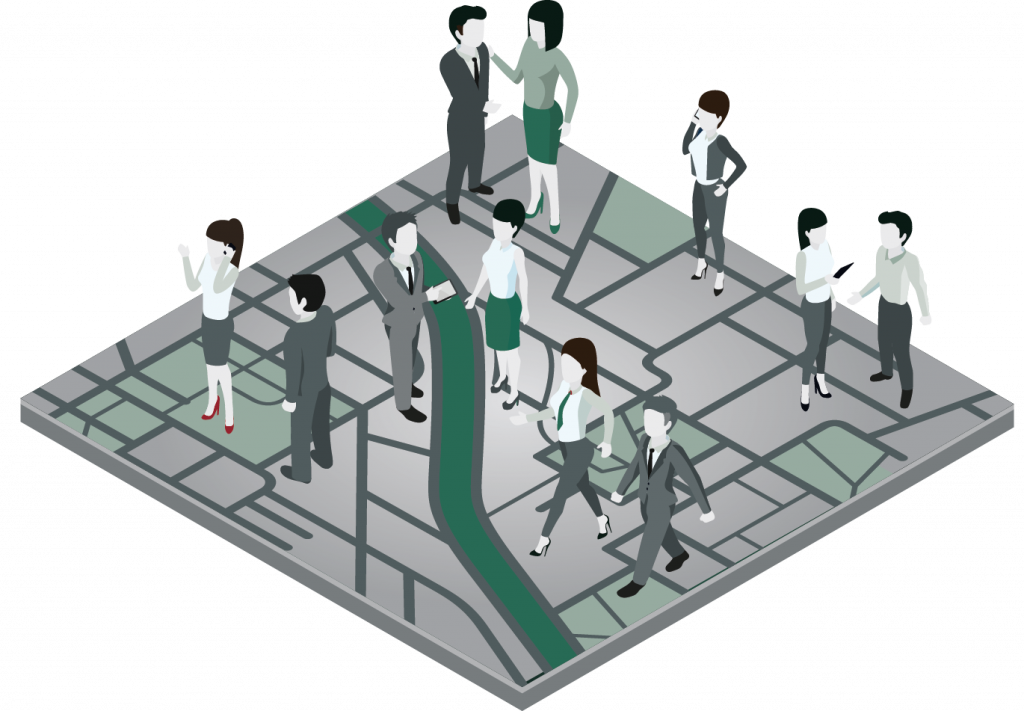 2
Digital & Services
Ordering and payments, location, customer & data based services, content.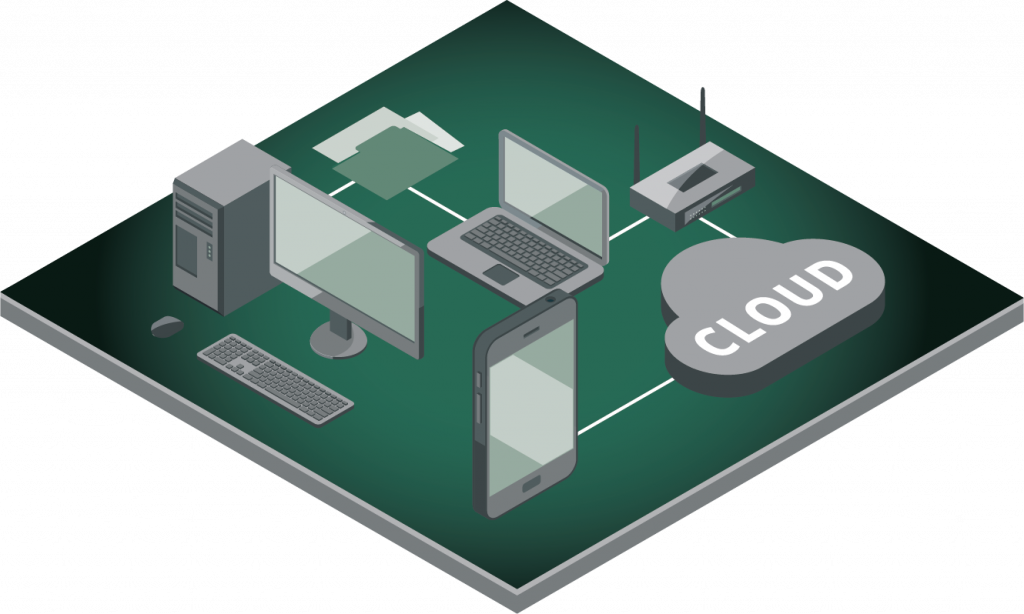 3
Products
Organic and super, casual food, coffee, water, protein etc. .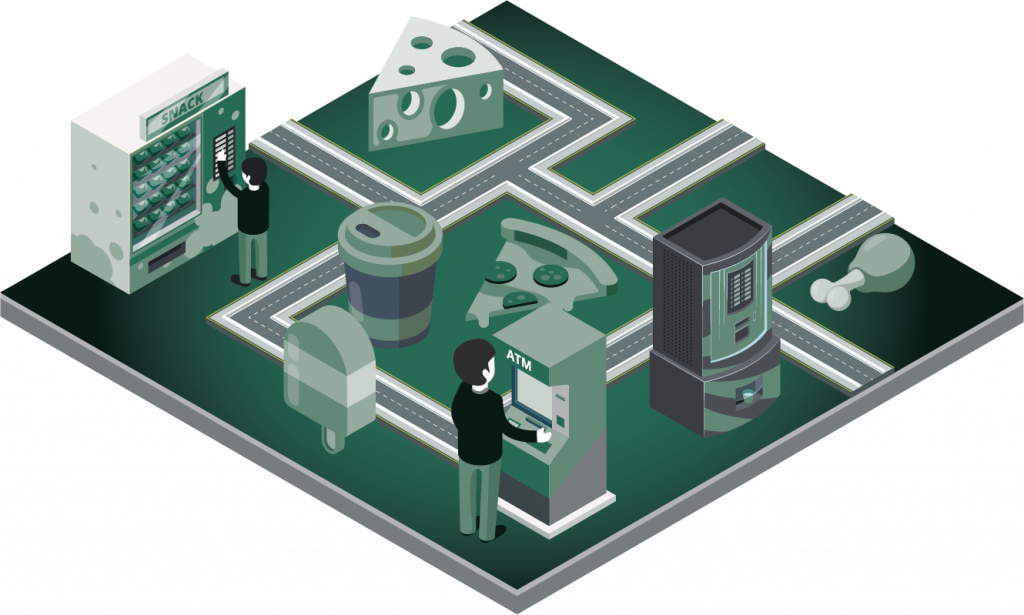 4
Infrastructure & Automation
Retail, mobility and hospitality technologies.
CAMPO's DIFFERENT & PROVEN INVEST APPROACH
Infrastructure (Mobility & Hospitality)
Digital & Analytics (Automated Solution)

Attractive market opportunity within fast growing niche industries with limited competition.

Strong downside protection due to high switching costs and potential for early refinancing.

Tangible value creation potential based on highly scalable business models.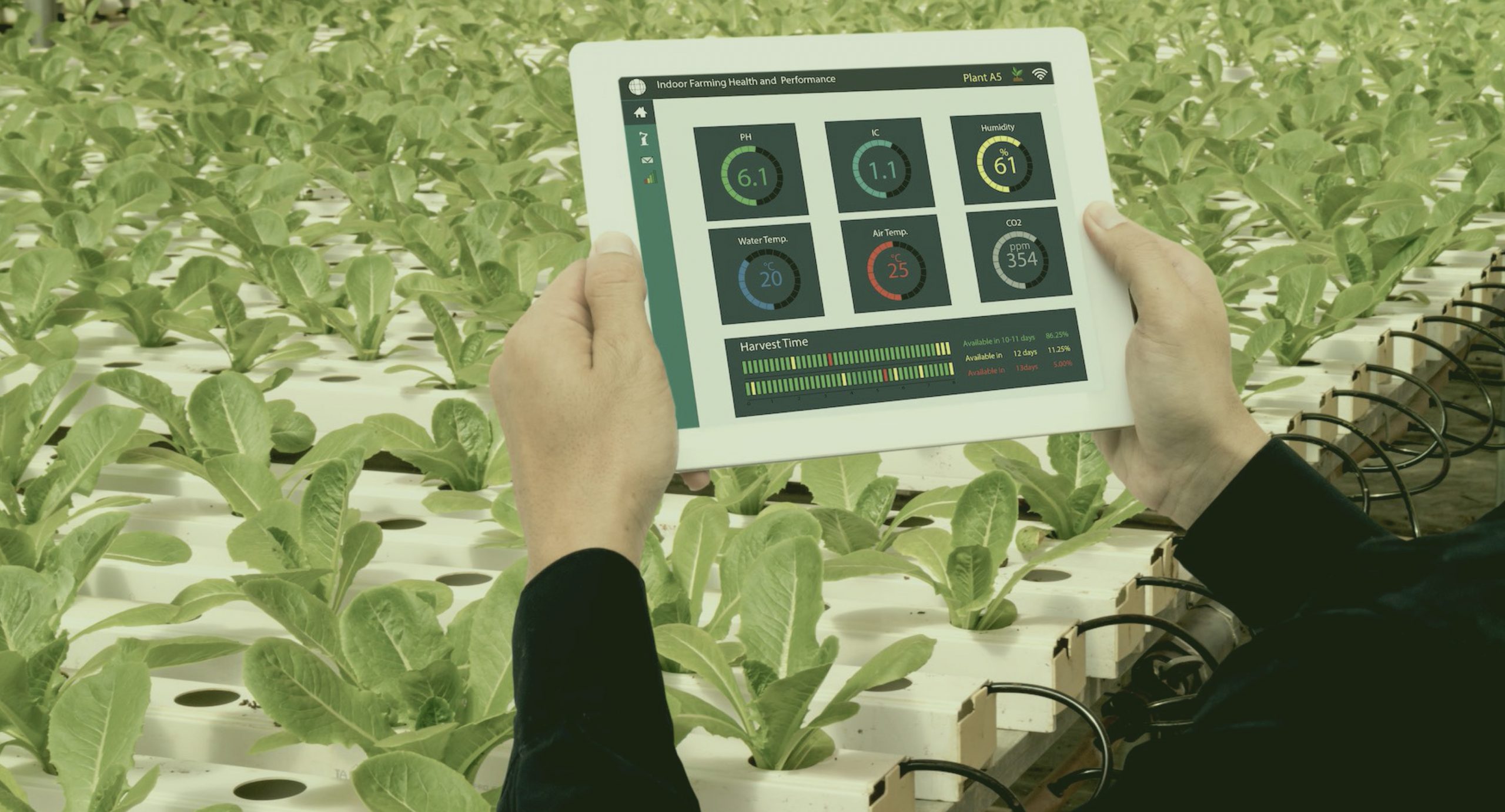 Capital can be raised, factories can be built, people must be won over.
CAMPO OFFERS MORE THAN MONEY
Start Up
Active support by financing:

Structure in support
Takeover in processes
Care of further invests
Sales and distributiuon
Scaling of business
Secure decompetitiveness


Investor
Active support by financing:

Atractive returns
Risk minimized model due to platform aproach
Convenient entry price due to strategic positioning
Extensive experience from start-up 2 corporate
Strong "End 2 End" provider Company builder


Strategic Partner
CAMPO supports as partner:

Access to leads (proven funnel-process)
Secured invest opportunity
Build up of Accelerator


Carlo
Caldi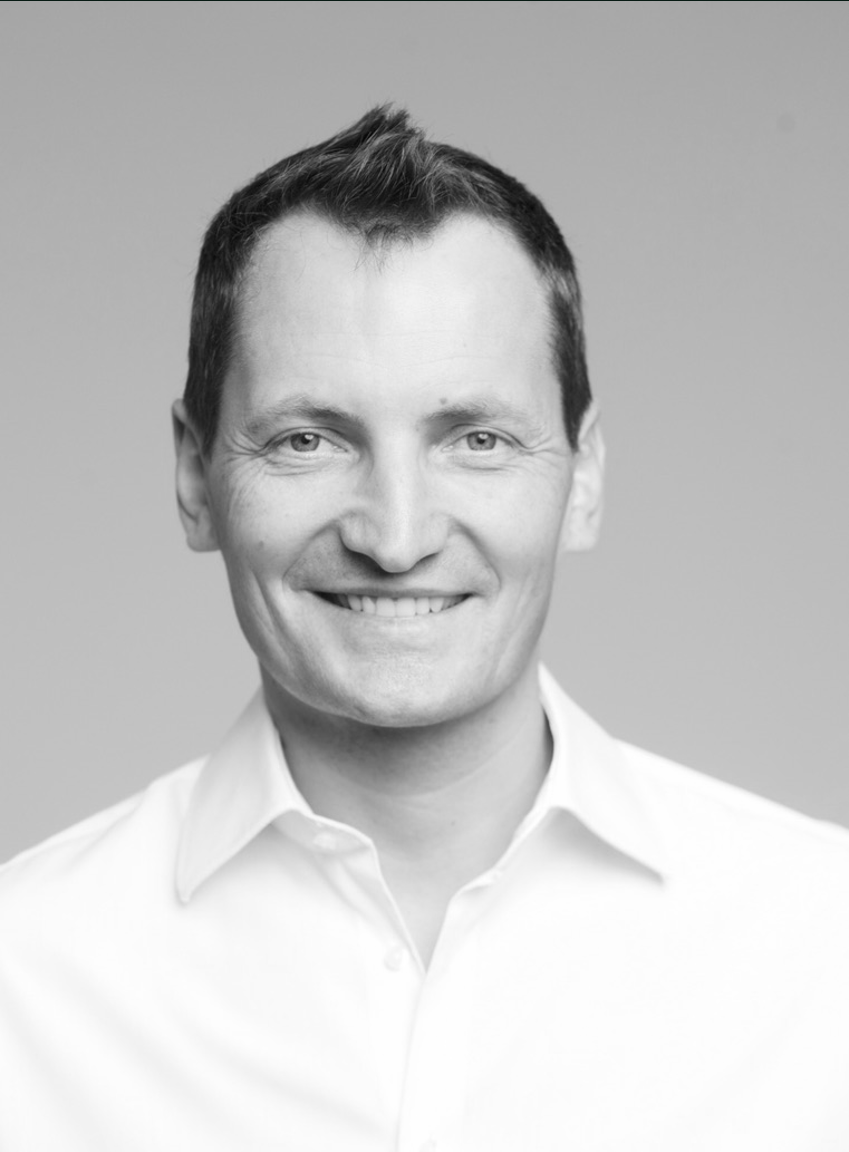 Founder / Shareholder
---
Food, Retail, Fuel , Hospitality, Digital
Maximilian
Grönemeyer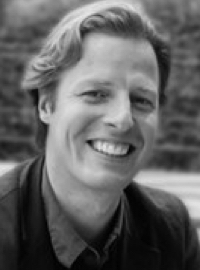 Partner / Shareholder
---
Startup Development Distribution.
We invest in services for people in motion.